Welcome to Silkwood School
"Twenty-one years ago, as a mother seeking an empowering educational experience for my two young girls, I set about creating something new."
— Valerie Campbell-Hogg, CEO and Founder of Silkwood School
A seed was sown and so grew the Silkwood Vision:
Empowering young people to be inspired, get connected and make a difference.
This Vision has guided us, from Silkwood's humble beginnings as a school of two students (one being my daughter) in a rented house, to our dynamic and beautiful Silkwood campus educating 650 young people from Prep to Year 12. It is this Vision that inspired the development of what we proudly know today as The Silkwood Way, our innovative, 21st-century educational design.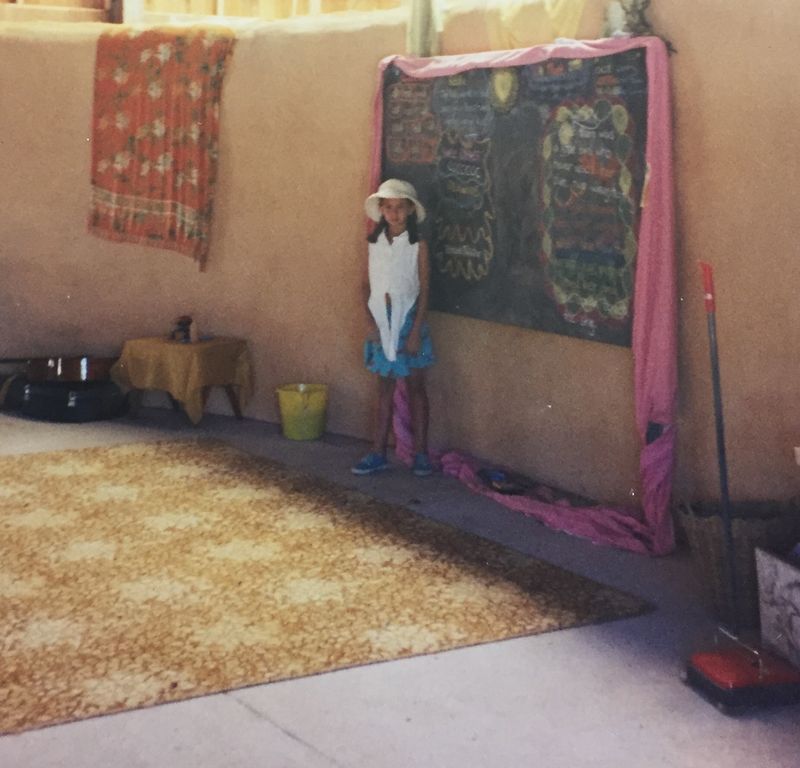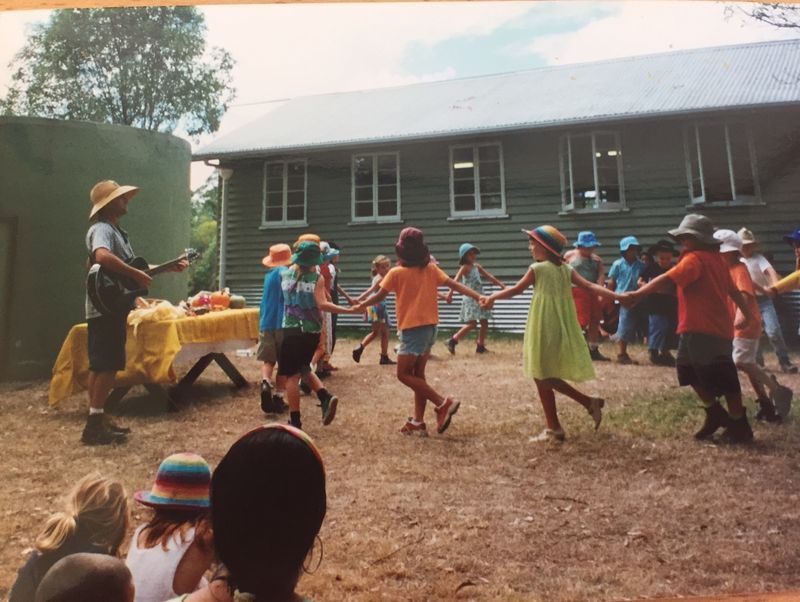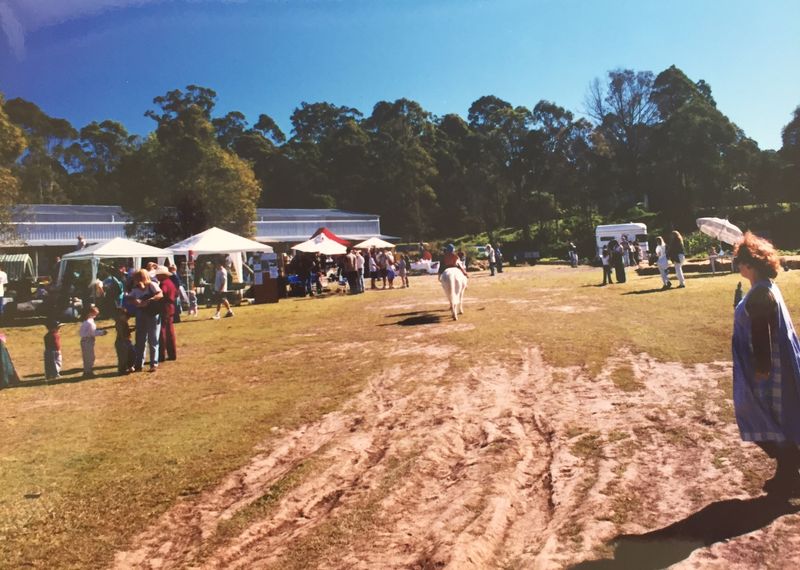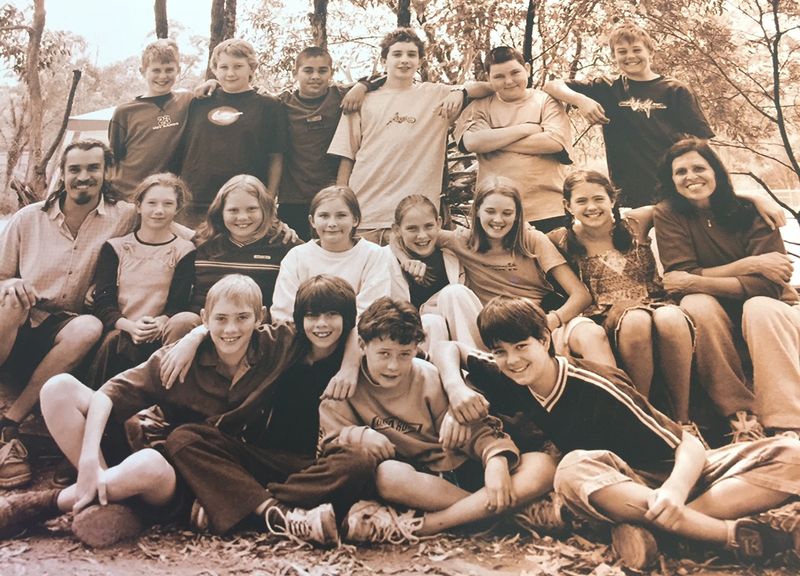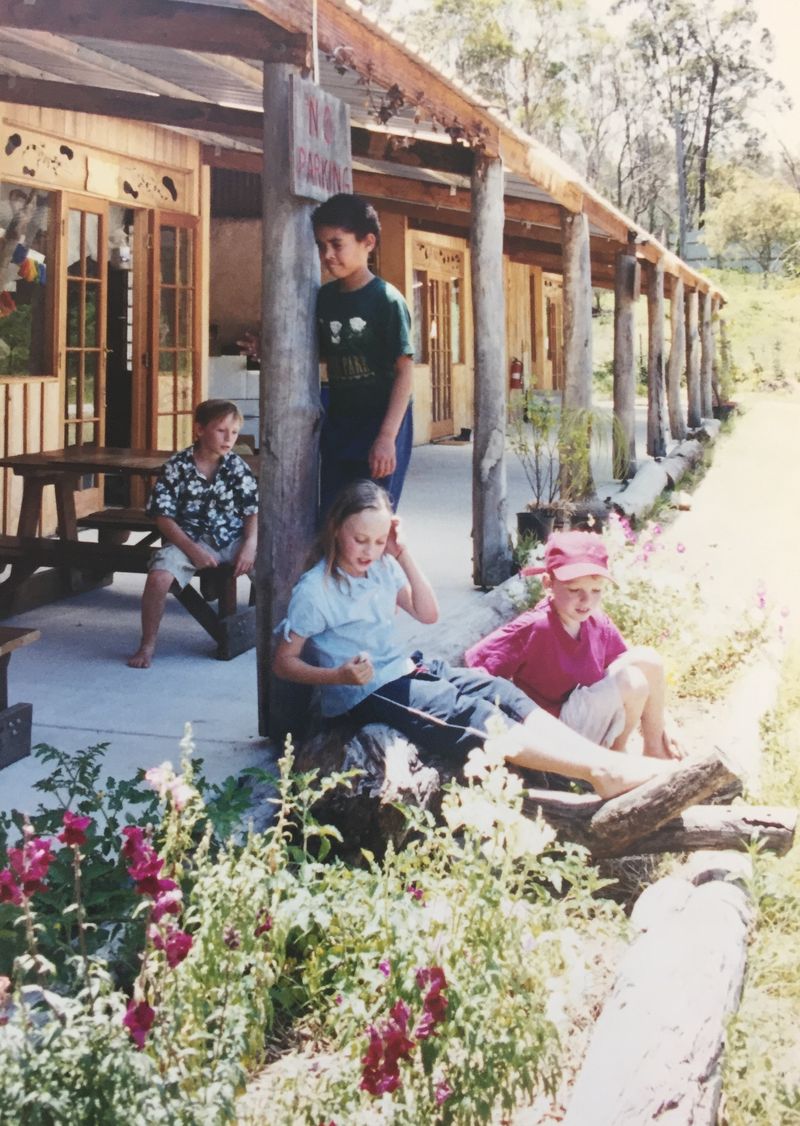 As you explore The Silkwood Way you will discover that Silkwood does things differently. This is because a Silkwood education is responsive to a young person's needs, open to new research and uncompromising in our endeavours to keep the spirit of learning shining bright for our students. For this reason, you won't find our program elsewhere – it is unique!
We know our students are our future leaders, design thinkers, creatives, innovators, change agents, enterprise makers and entrepreneurs of our world. We believe it is our duty to support them to see the boundless possibilities for their lives, and create and take the opportunities to make magic happen in their world.
We believe that Silkwood can be right for every child. However, we respect it must also be suited to each family's hopes for their child's future, our partnership with families plays a key role in this journey. We are committed to giving our best, exploring possibilities and thinking outside the square to enhance the learning adventure for each student, and to ensure that your child's Silkwood journey is one that is right for them.
I look forward to supporting you on your Silkwood journey so that you can discover firsthand what makes The Silkwood Way unique. We hope to see you here soon.

I am proud and privileged to be part of a team committed to making a difference in the lives of young people in our community, and to improving education in our world.
— Valerie Campbell-Hogg - CEO and Founder of Silkwood School