Moments that Matter
Silkwood values creating defining moments in a student's learning journey, that lead to wonderful and enduring memories of their school days.

While every learning day is special; we have taken our time to consider, plan and create deliberate moments on a student's journey that we believe are worth taking the time to acknowledge. We know that these times live on in a young person's heart well beyond their Silkwood years, and we encourage the creation of peak memories for them to draw on throughout their life.
Festivals
At the end of every school term, Silkwood celebrates the close of the term with a seasonal student festival. The celebration of these festivals brings a sense of enrichment to a student's school life and their schooling experience by uniting the school community and nurturing the sense of reverence that is often lacking in today's fast-paced modern world.
Term 1
Autumn is celebrated with an Italian Harvest Festival, celebrating Italian food, games and music.
Term 2
Winter is celebrated with a festival at dusk incorporating markets, night walks and a celebration of light performance.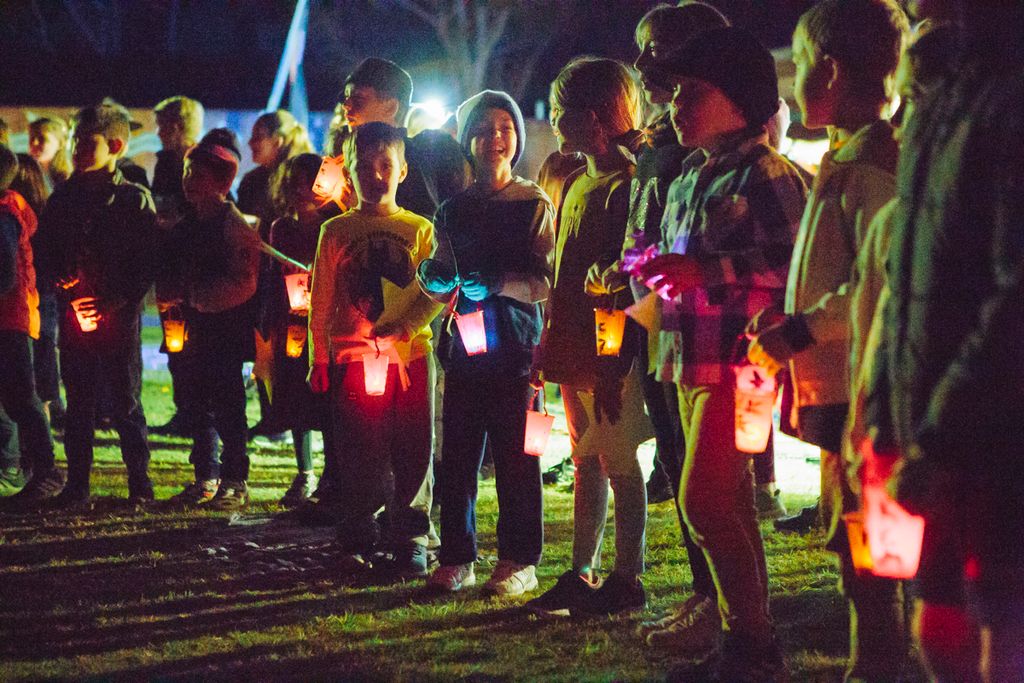 Term 3

Spring is celebrated with the Silkwood Dreaming Festival – An Aboriginal and Torres Strait Islander people's cultural celebration with music, stories, dance and traditional games, featuring 'Yugambeh Country' lore.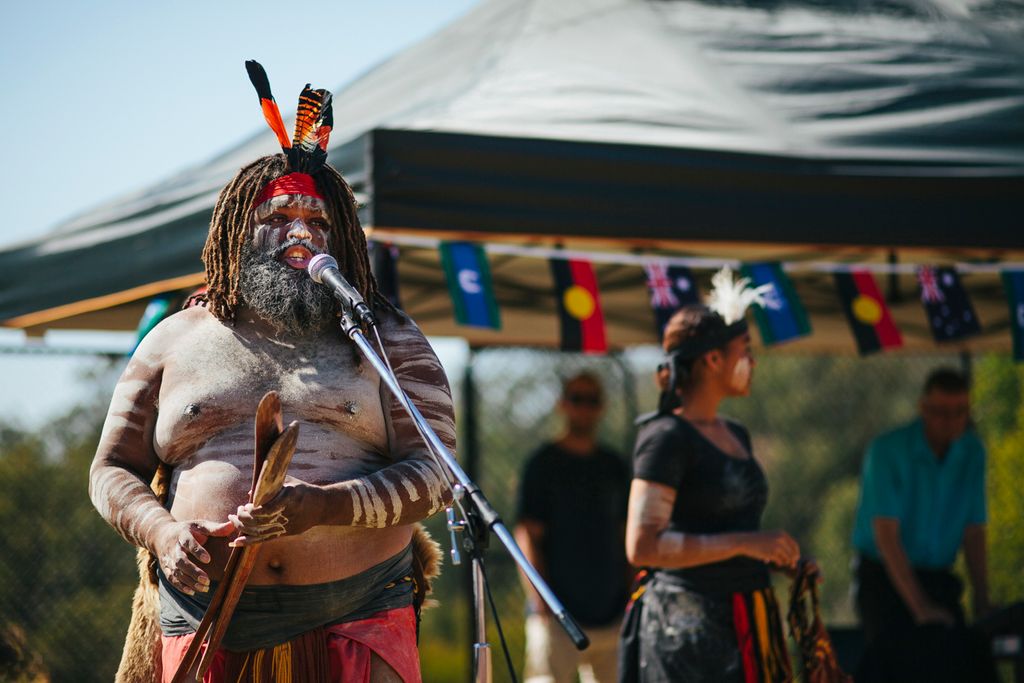 Term 4
Summer is celebrated with a Water Festival in a fun day of traditional summer games.
Transition Ceremonies
At Silkwood, special ceremonies are held to honour the close of significant learning times, and to welcome in the new one for the students. Families are invited to come and share these moments.
Prep
The children take a magical boat journey to the new land of Primary School.
Year 2
The Year 2 children say goodbye to the junior learning years with the magic of an Irish ceremony as they are welcomed to Year 3 by their Advisors.
Year 6
We farewell our Primary years in readiness for the land of High School.
Year 12

Graduation ceremony from Silkwood – a celebration of the Silkwood adventure in its entirety, a time of closure and well-wishes for new beginnings.
School Camps
Our Camp Program is an important part of the Discovery Learning frame, a component of the Essential Learning Program. They are carefully designed to ensure the activities have enough challenge, relevance and enjoyment to develop character and self-awareness through adventure.
In the junior years, we begin a journey of discovery with camps connected to our local environment. The experience slowly expands as years progress, with students taking camp in places of significance in our vast country.
The camp locations are carefully selected not only for their significance to our country, but also to support the students:
Growing independence from home;
Connections to their classmates;
Self-awareness of their relationship to our country.
They begin in Year 2 and are an integral part of our Learning Program, supporting the achievement of our aims.